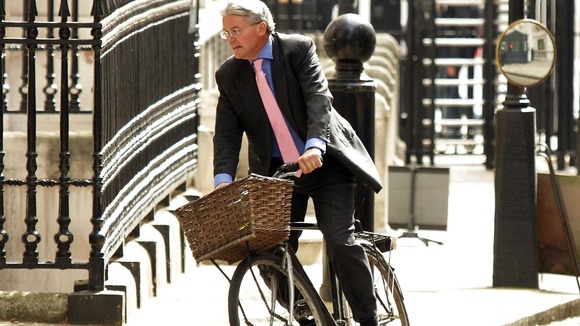 The bike at the centre of the 'Plebgate' row involving the Sutton Coldfield MP Andrew Mitchell has sold for more than £10,000, according to the auction site Ebay.
The former Chief Whip was accused of calling police officers "plebs" when they refused to let him ride through the Downing Street gates in September.
He's always denied using the term. All money for the sale will go to an Aids charity.