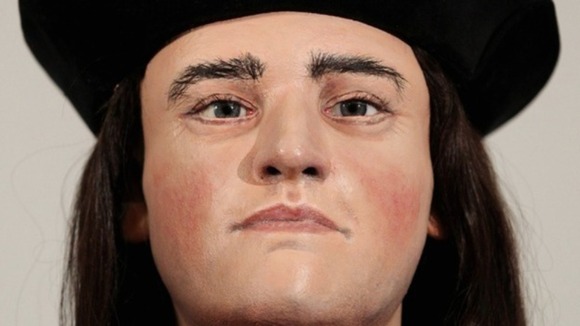 Car parks in Leicester are fast becoming the hottest place in town for archaeologists.
Following on from the discovery of the remains of King Richard III buried deep under a car park in the city, the team which worked on that astonishing find has discovered another gem - under another car park.
Experts from the University of Leicester archaeological unit that unearthed the last Plantagenet king, spearheaded another dig and discovered a 1,700-year-old Roman cemetery with remains thought to date back to 300AD.
Researchers found 13 sets of remains of mixed age and sex, and found the practice of Christian burials alongside pagan burials.
Items like hairpins and belt buckles, bits of shoes and a ring with a possible early Christian symbol were also found at the Oxford Street site in Leicester's city centre.