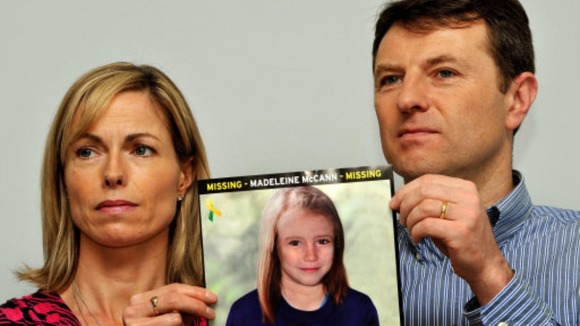 The parents of missing Leicestershire girl, Madeleine McCann, will mark the sixth anniversary of her disappearance with a small service in their village today.
Kate and Gerry McCann will attend an ceremony this evening in the centre of Rothley where they will say prayers and read poems.
It is six years to the day that Madeleine went missing in Praia da Luz in Portugal's Algarve on May 3rd 2007.
Madeleine would now be ten years old.