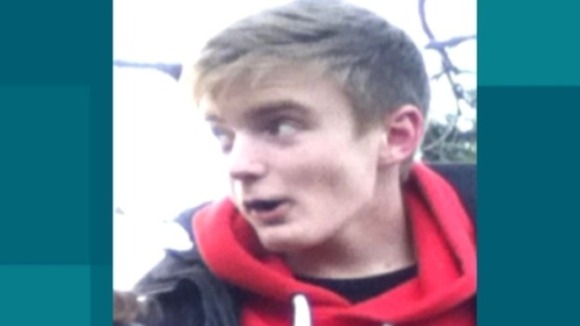 A team are cycling 624 miles around Rutland Water today to mark the 624 young lives lost each year to SADS - sudden arrhythmic heart disease, also known as adult cot death.
The event is in memory of 14-year-old Joe Humphries who died while out running in Rothley, Leicestershire last October.
Ten cyclists, representing The Joe Humphries Memorial Trust (JHMT), will do three laps each.
The cyclists will set off from Whitwell car park, Rutland Water, at 9am today.