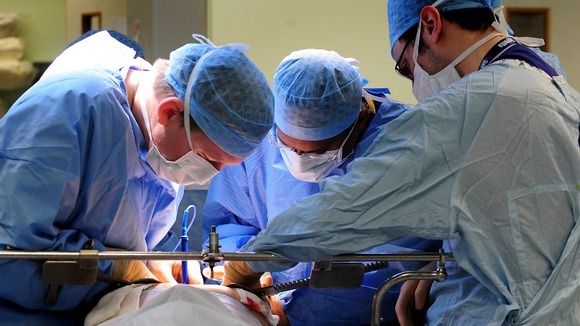 A team of doctors, nurses and patient representatives will visit the Dudley Group NHS Foundation Trust today as part of a review into higher-than expected death rates.
The review, led by NHS England's medical director Professor Sir Bruce Keogh, will look at the 14 NHS trusts found to have higher mortality rates over the last two years.
It comes in the wake of the scandal at Stafford Hospital where hundreds of people were said to have died needlessly.