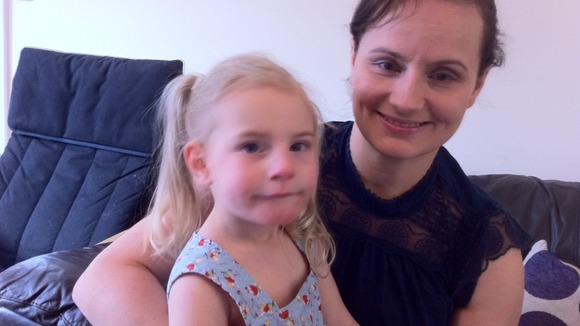 The parents of a 3-year-old girl from Leicestershire who is unable to walk or talk say she's made real improvements since being put on a high fat diet.
Fields Taylor from Asfordby near Melton Mowbray has an extremely rare condition called Glut 1 Deficiency. Only 500 people in the world have been diagnosed with it.
It means her brain is starved of energy because her body can't produce the glucose it needs to grow and develop.