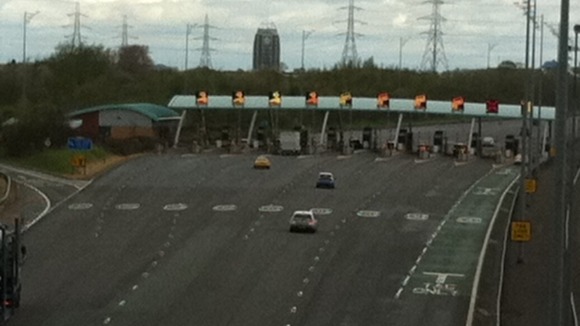 Geoff Inskip, the Chief Executive of Centro, the West Midlands Transport Authority says the pay-as-you go motorway is a costly flop. He says toll prices should be cut or the road should be re-nationalised.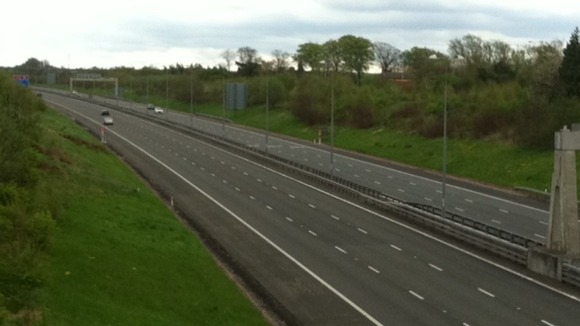 Midlands Express Way Ltd, which owns & operates the M6 Toll blames the economic downturn for the fall in traffic numbers on the road.
The firm says that 40,000 customers choose to use the road every day to bypass Birmingham as it 'provides a reliable alternative the M6 motorway - one of the UK's most congested motorways'.