The first Jaguar F-Type made for customers has rolled off the production line in Castle Bromwich in Birmingham.
The new F-Type is designed to fill the gap left by the E-Type made in the 1970s.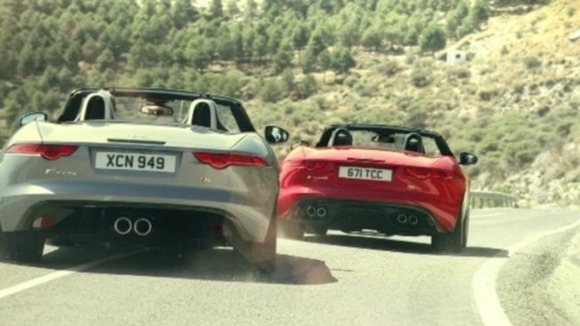 The all new sports car resulted in contracts worth £2.8 billion being placed with companies internationally – with in excess of £1.5 billion placed with companies in the UK.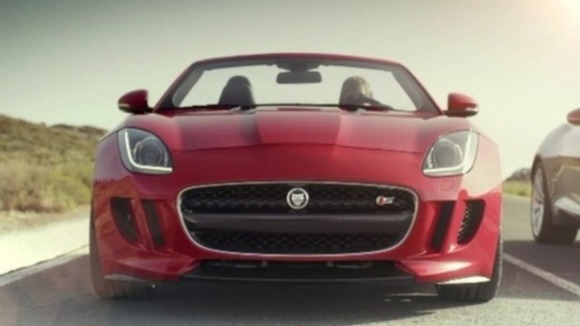 116 companies in the UK have benefited from the F-Type production and half of those are based in the West Midlands, including Coventry and Sutton Coldfield based Webasto, which supply the roof.
Jaguar say they plan to export over 75% of the cars produced in Birmingham with the USA expected to be the largest market.The cars start from £58,520.00 and have already gone on sale world-wide.