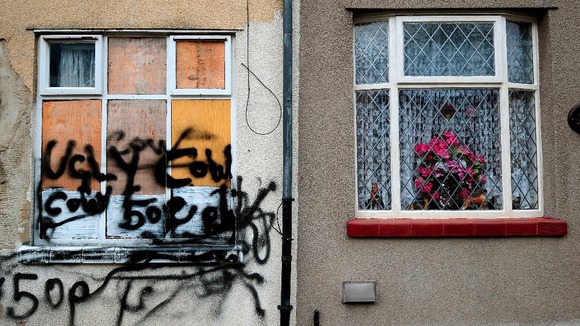 The regeneration scheme is being funded by the city council and government and the council say it will give the area a new lease of life.
The programme will revamp empty council-owned properties which have fallen into disrepair.
The city council will initially cover the cost of refurbishing the homes and will sell them for just £1. However, the new owners will have to pay back the cost of the refurbishment over a set period of time.
It is the first phase in a £3 million project which will see 124 long term empty homes in Portland Street and Bond Street areas brought back into use.