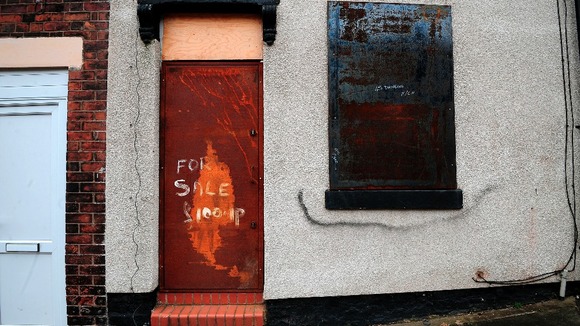 House hunters in Stoke-on-Trent are being asked to submit their applications for a £1 home before the deadline this Monday.
The project will see 35 rundown properties in the Portland Street area transformed.
Applications must be submitted by midday on Monday May 13th. Although the council has received applications for houses from around the world, the only people who meet the eligibility criteria are people who live in Stoke-on-Trent.
Find out if you are eligible to buy a house for a pound by clicking here