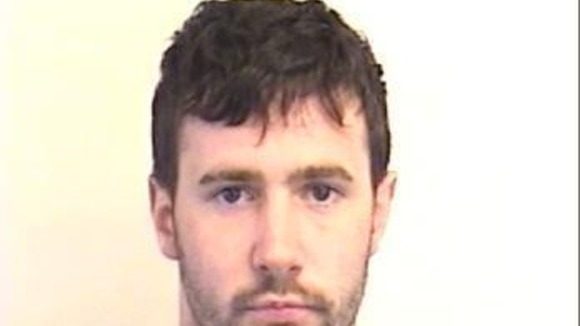 A man who murdered ex-boxer Shaun Cummins has been told he must serve at least 34 years in jail.
Superintendent Matt Hewson, the Senior Investigating Officer, said:
"This has to be one of the most harrowing murder cases I have dealt with. No murder scene is a pleasant experience but to attend a property and be faced with this particular situation was horrific and disturbing for many involved in the investigation."
"Dunkley is a deceitful, calculated and greedy man. After murdering a man who was not able to fully defend himself, he then slept at his home with his body nearby and returned over a number of days deciding how to dispose of it and cover his tracks._
He then insultingly used Shaun's own money, he was awarded following his terrible accident, to casually buy the equipment to dismember him." _