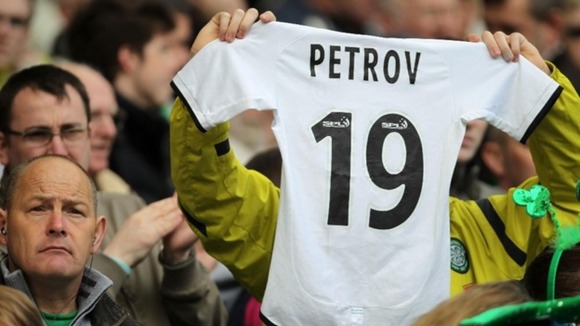 Aston Villa have announced that Stan Petrov will be added to their Hall of Fame.
The list of twelve top stars was created in 2006.
They include Gordon Cowans, Eric Houghton, Brian Little, Dennis Mortimer, Ron Saunders, Peter Withe, Paul McGrath, Peter McParland, Charlie Aitken, William McGregor, George Ramsay and Billy Walker.
Petrov announced his retirement today.