He said:
"I've never been a person for making grand statements. I've only ever got on with my job, while remaining grateful to have great team-mates, great people around me and, most of all, a fantastic family.
They have been powerful pillars of support when I have needed them most over the past year.
To my wife, Paulina, and my sons, Kristiyan and Stiliyan, I love you very much and I will always for your constant love and support.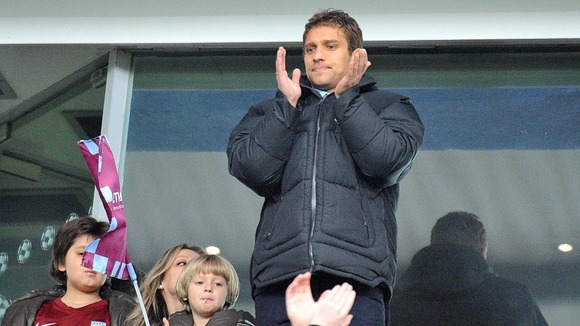 Also to my mum and dad, my brother and Paulina's mum and the people who have been closest to me throughout this time – you know who you are and I love you all.
Each and every day I thank God for giving me the opportunity to still be with my family.
Football has been the other great love of my life, so it is with a heavy heart that I am announcing my retirement from the game.
The emotions are overwhelming really, but the continued support of family, friends and the great people I have come to know will make it easier for me to move on from the only life I've ever known."