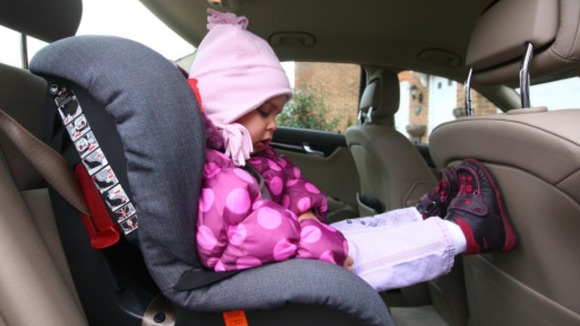 A campaign has been launched in Birmingham to raise awareness of the dangers of incorrect use of child car seats.
Tests at Asda in Small Heath in January found 19 out of 25 car seats checked were incorrectly fitted.
In most cases this was because they were too loosely fitted, but some were the wrong type or size.
Every year in Britain, around 15 children aged between birth and 11 years old are killed while travelling in cars, about 225 are seriously injured and over 5,000 slightly injured.