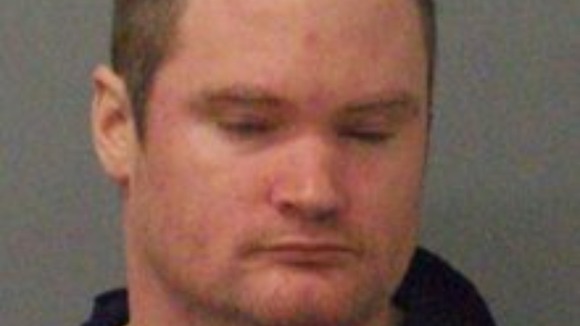 A father has been jailed for seven years after he admitted killing his seven-month old baby.
Nathan Pick, 38, was arrested after James-Lee was admitted to Royal Derby Hospital on May 8th 2012 with a serious head injury.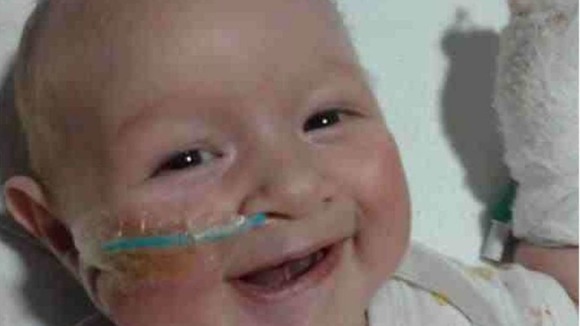 The baby died in hospital. Pick, of Waterford Drive, Chaddesden has been sentenced to seven years in prison after offering a guilty plea to manslaughter.
Detective Chief Inspector Phil Cox said: "This is a tragic case. I hope today's sentence allows James-Lee's family to move forward with the grieving process."
"I would urge anyone struggling to cope with being a new parent to access the help and support available to them so tragedies like this can be avoided in the future."