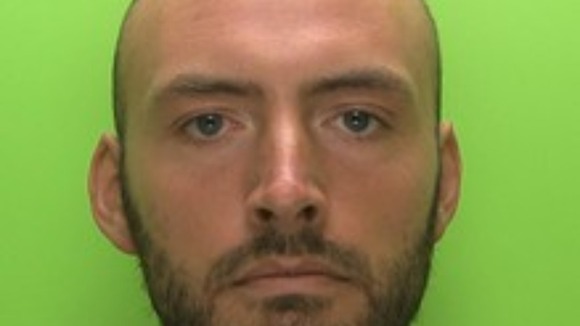 A Nottingham man has been jailed for life for murdering his wife six days after their wedding.
Jamie Starbuck, 36, then went on a round the world trip with Debbie Starbuck's money.
Mr Starbuck was sentenced to at least 30 years in prison after he admitted killing his wife and disposing of her body before leaving the UK.