Each of these men has been sentenced following a lengthy investigation into child exploitation and prostitution in Shropshire. The seven men have been found guilty of a wide range of sexual offences.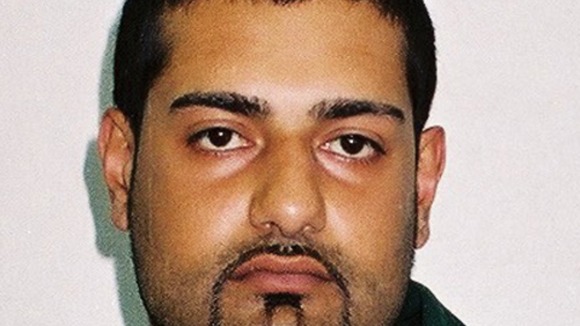 Over the past nine months, two men – Ahdel Ali and Mubarek Ali - were convicted of various sexual offences following trials.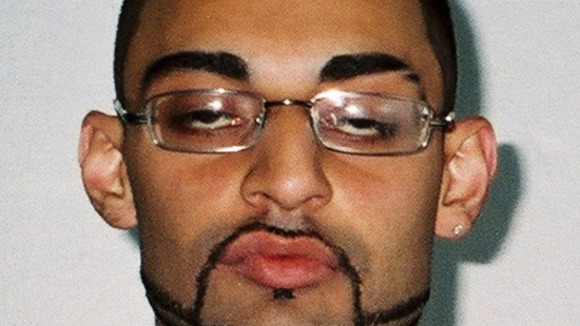 Mohammed Ali Sultan, Tanveer Ahmed, Mohammed Choudhrey, Marhoof Khan and Mohammed Younis all pleaded guilty to charges they faced prior to the start of their trials.