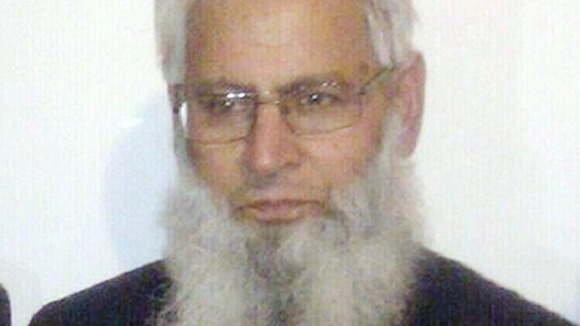 Detective Superintendent Mark Payne, who is leading the investigation, says West Midlands Police Force is "working around the clock" to piece together the information they have about the crime.
"I want to reiterate how important it is to come forward with any information you may have. You can speak to Crimestoppers anonymously and there are robust plans to support and protect witnesses through the justice system.
Our thoughts remain with the family and friends of Mr Saleem who continue to support our investigation."