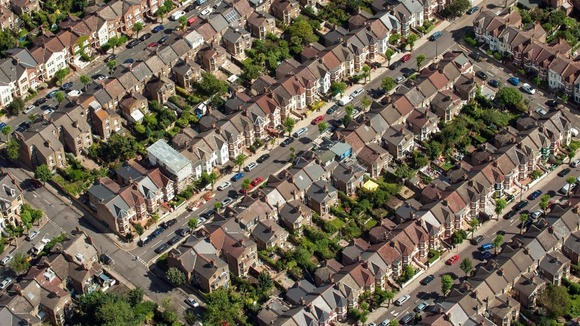 People in Birmingham are finding it harder to afford their rent following Government welfare reforms, according to Birmingham City Council.
There were almost 2,000 applications for help to pay for housing in the first two weeks of April - immediately after the Spare Room Subsidy or "Bedroom Tax" was introduced.
Discretionary Housing Payments were introduced in 2001 so local authorities could provide short-term payments to people facing problems with their housing costs. The Council says the system is struggling to cope.