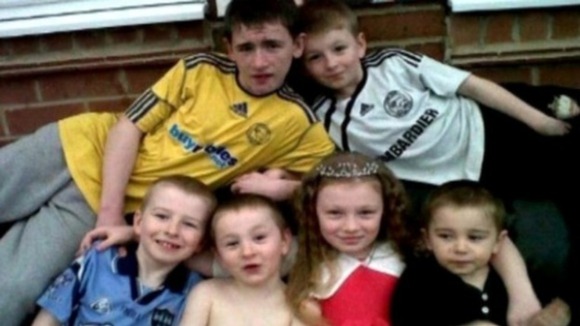 It is a year to the day that six children died in a house fire in Derby and a big event is being held today to celebrate the lives of the Philpott children.
Dwayne, Jade, John, Jack, Jesse and Jayden died from smoke inhalation after the blaze broke out in Victory Road in Allenton in the early hours of May 11th 2012.
Crowds of people are expected at Osmaston Park later.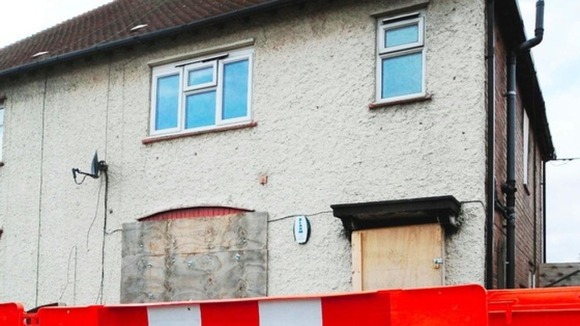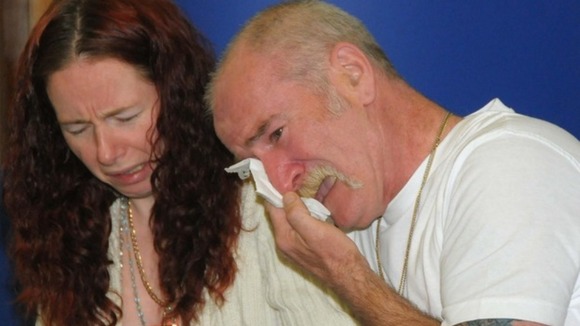 The father of the children, Mick Philpott, their mother Mairead and Paul Moseley have all been jailed for their manslaughter.