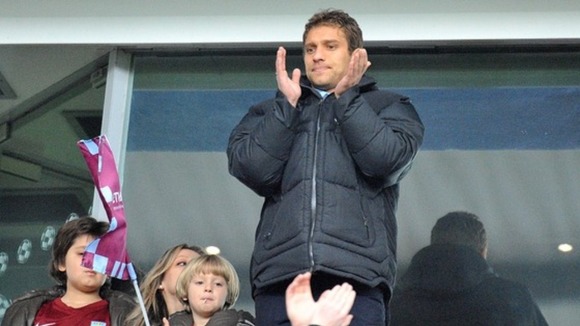 Stiliyan Petrov will lead out Aston Villa on to the Villa Park pitch one last time as they face Chelsea.
The 33-year-old Club captain will be joined by his team-mates for the traditional lap of appreciation at the end of the final home game of the season.
He announced his retirement from football this week after a battle with leukaemia.