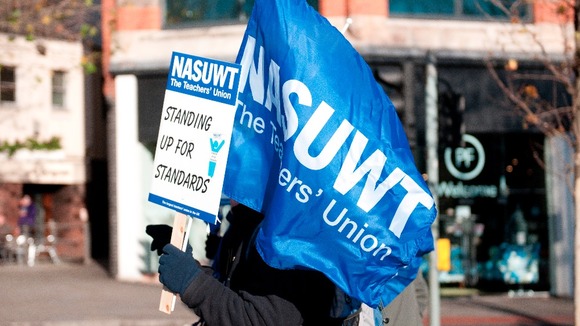 Two teaching unions will be staging a demonstration in Birmingham today in protest against the Government's education reforms.
The NASUWT and NUT unions are opposed to the Government's changes to teachers' pensions and pay.
They believe the changes will damage the teaching profession and will undermine the country's education system for years to come.