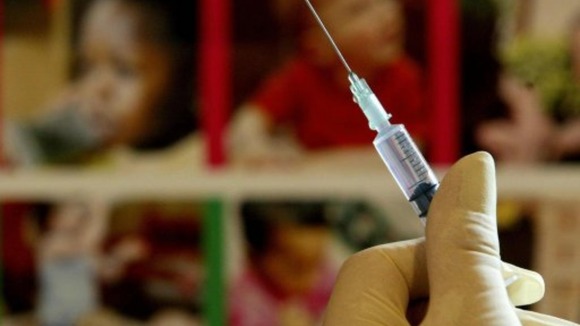 The Safe Staffing Alliance quoted a survey of almost 3,000 nurses at 31 English hospitals which found that wards were run with a ration of one nurse for eight patients about 40% of the time.
In a statement, the group said: "For the sake of clarity, more than eight patients per registered nurse is the level considered to be unsafe and putting patients at risk. It is not a recommended minimum.
"For nurses to provide compassionate care which treats patients with dignity and respect, higher levels will be needed and these should be determined by every health care provider."
The survey by Nursing Standard and the Sunday Mirror also found that almost half of nurses had seen patients suffer as a result of services being cut. But 57.5% of nurses said they were still proud to work for the NHS.
Royal College of Nursing general secretary Dr Peter Carter told the newspaper: "What happened at Mid Staffordshire was a tragedy, and for nurses to say they predict another scandal is very worrying indeed.
"The issues of unsafe staffing levels, unregulated health care assistants, and a financially driven culture must be addressed."