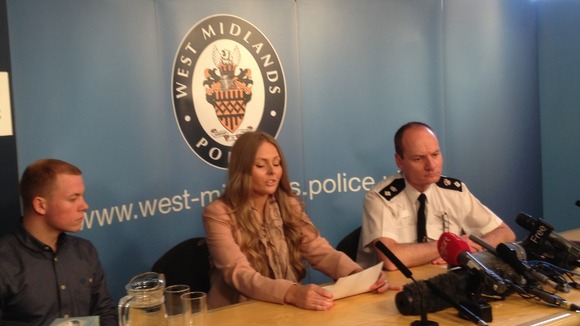 Police have today confirmed at a news conference that Marlon O'Reilly – the man shot dead in a Birmingham pub – was probably killed in a case of mistaken identity.
Mr O'Reilly was in the Dovecotes pub in Cockshut Hill on Friday night.
"We are appealing for anyone who saw a high powered motor cycle leaving the scene of the shooting at the Dovecote pub to come forward," said West Midlands Police.