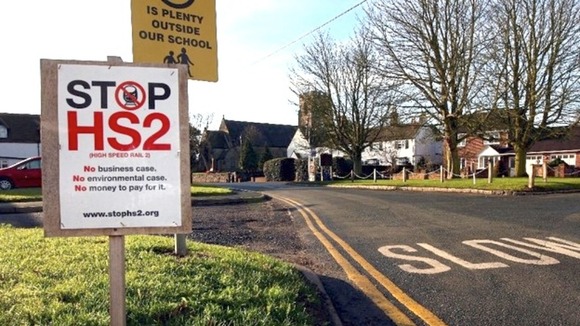 Three quarters of families who live near the Government's planned high speed rail link and applied for hardship compensation have been rejected, figures showed.
The Government was criticised by residents and a pressure group opposing the project for offering help "to virtually nobody".
Of 455 applications, 299 have been refused, 113 accepted, and the rest are being considered.