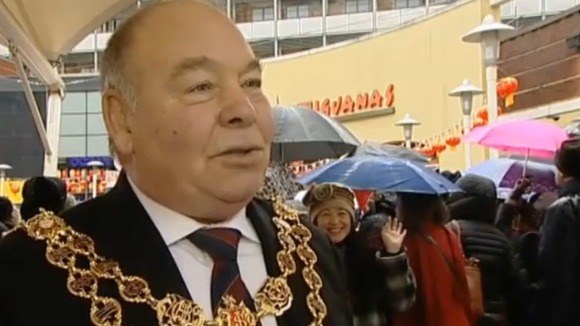 The Lord Mayor of Birmingham, Councillor John Lines, has today taken an e-petition to Downing Street in opposition of the disbandment of the Royal Regiment of Fusiliers.
The regiment, which is considered to be one of the best in the Army, was chosen by the Chief of the General Staff to be disbanded.
The unit, which was a merger of regiments including the Royal Warwickshire Fusiliers, will cease existence in June 2014.