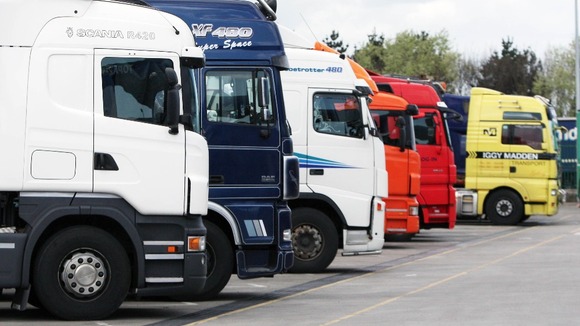 Police in the Midlands are using an unmarked lorry to catch HGV drivers committing motor offences.
Officers from seven forces have been taking part in Operation Osprey over the last six days. In that time they've stopped nearly 200 lorry-drivers.
The unmarked truck is fitted with cameras so police can see into drivers' cabs and video them at their level – something that's not possible in normal patrol cars.
Officers in the lorry contact colleagues in marked vehicles who then pull over offenders and deal with them at the roadside.