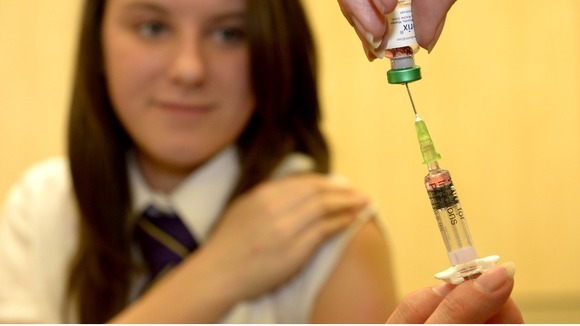 GP surgeries across Staffordshire will write to parents of teenagers over the next few weeks, offering the MMR vaccination as part of a national catch-up programme.
The Department of Health aims to prevent a measles outbreak in the county by vaccinating as many 10-16 year olds as possible who have not had all of the MMR jabs.
At present there are no outbreaks in Staffordshire.
Dr Alison Teale from Staffordshire County Council's Public Health team, said: "Many older children who missed out on the jabs remain unprotected. The majority of these children are now in secondary school where the ability for the infection to spread rapidly is high."