IVF babies breakthrough
IVF treatment: Nottingham specialists' new technique could increase odds of having a healthy baby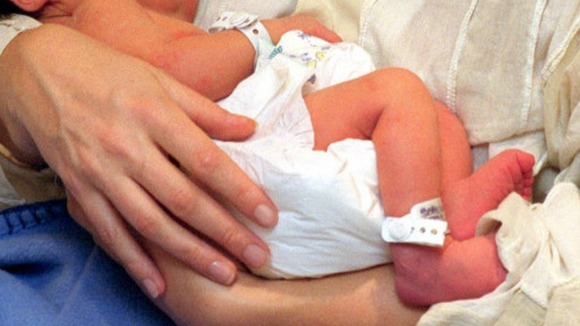 Fertility specialists in Nottingham have developed a new technique which could increase the number of IVF couples having a healthy baby, by more than 50%.
Embryos that are created in the lab are closely monitored using digital photography.
Technicians can then see which ones have developed well, and are more likely to result in a healthy baby.
They say it is the biggest scientific advance in IVF technology since the first test tube baby was born in 1978.