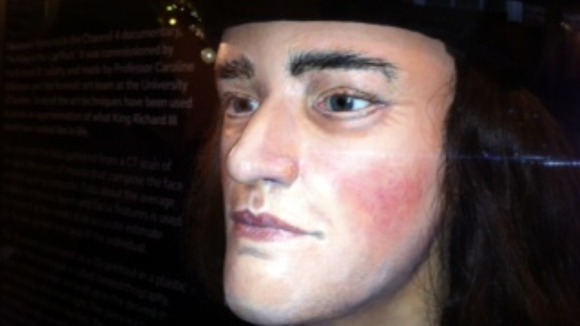 Visitors to Leicester's Guildhall are the very first in the country to get up close to the facial reconstruction of King Richard III.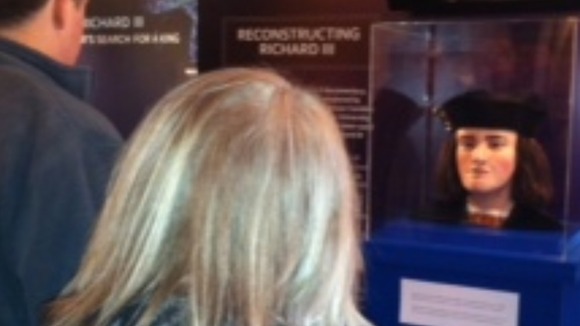 It has gone on display this morning for the first time at the exhibition about the 'King in the Car Park'.
King Richard III's remains were discovered in the Greyfriars area of the city in September last year.