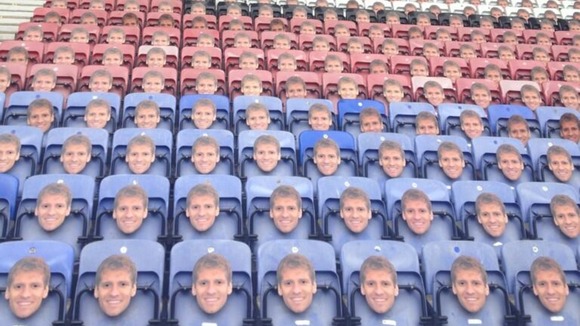 A company near Leamington Spa has donated 3,000 Stilliyan Petrov masks to Aston Villa fans heading to Wigan this Sunday, in honour of their retiring Captain following his battle with acute leukaemia.
Mask-arade from Southam, have sent the masks free of charge. Masks are also being sold online, with profits being donated to Cure Leukaemia.
Villa fans have dubbed this weekend's fixture 'Stiliyan Petrov Day'.