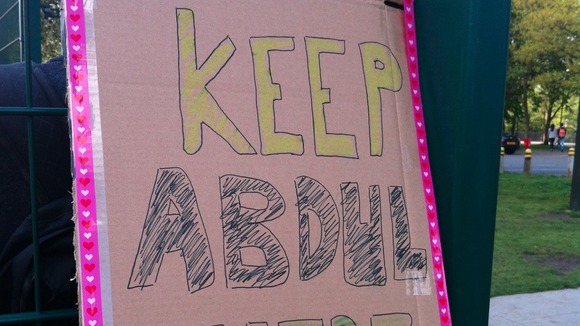 A campaign is being held at Victoria Park in Leicester today to prevent a 23 year-old failed Afghani asylum-seeker from being deported.
Abdul Ghafar Rajabali says he will not survive the week if he is deported back to Afghanistan at midnight on Tuesday (21 May).
Abdul Ghafar Rajabali's parents and family were murdered when he was a baby, and he entered Britain illegally as a 16-year-old in August 2006 after fleeing.