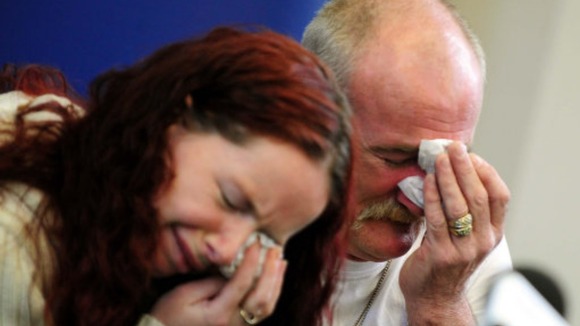 Derbyshire Police refuse to comment on reports that Mairead Philpott will appeal her 17 year sentence for the deaths of her six children in a house fire in Derby.
Mick and Mairead Philpott, the parents of the children, were jailed last month for manslaughter, along with friend Paul Mosley.
Jade Philpott, 10, and brothers John, nine, Jack, seven, Jesse, six, and Jayden, five, died on the morning of the fire and Duwayne, 13, died three days later in hospital.