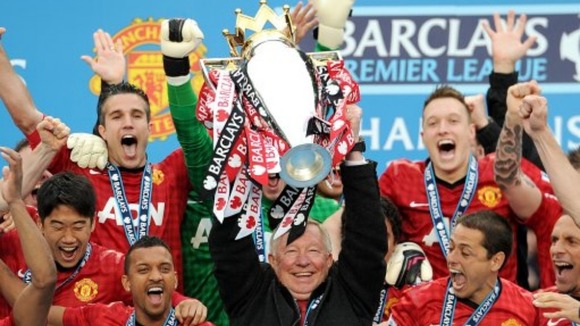 West Bromwich Albion are preparing to host Sir Alex Ferguson's final match as manager of Manchester United.
Albion manager Steve Clarke says his side are determined to ensure the match is "not just a party" for the Scot.
More than 20,000 programmes have been printed for the game (compared with 6,000 in previous games).