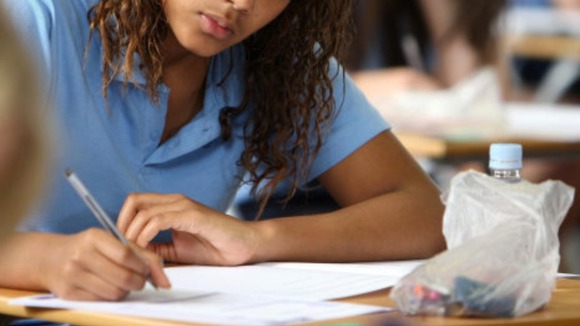 The charity Childline says its Nottingham office is getting hundreds of calls a week in the Midlands from teenagers suffering exam stress.
It's urging students who are feeling anxious about their GCSEs to get in touch.
Last year, the charity received more than 1500 calls from young people under 18 who were worried about their exams.