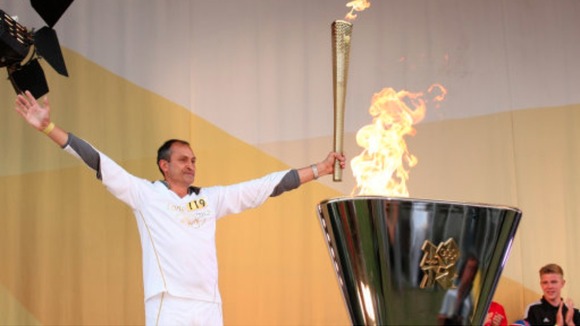 Stoke-on-Trent City Council has defended the decision to spend nearly £190,000 on hosting the Olympic Torch.
Paul Shotton, council cabinet member for finance, said: "Out of the 14 areas in the region visited by the torch, our city received the largest injection of cash from the events.
"The celebration was a once in-a-lifetime event, it was the opportunity to showcase Stoke-on-Trent in the best possible light to a national and international audience, and it was vitally important that the event was treated with the significance it deserved."