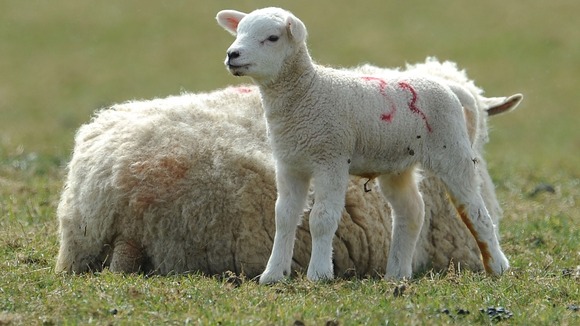 A farmer from Leicestershire, who lost 40 per cent of his flock to a fatal virus, has welcomed the news that a vaccine is now available.
Charles Sercome lost £10,000 worth of livestock to the Schmallenburg Virus, which spreads when midges bite pregnant ewes, causing lambs to develop severe abnormalities.
Evidence suggests that the disease was brought into the UK from infected midges blown across the Channel.