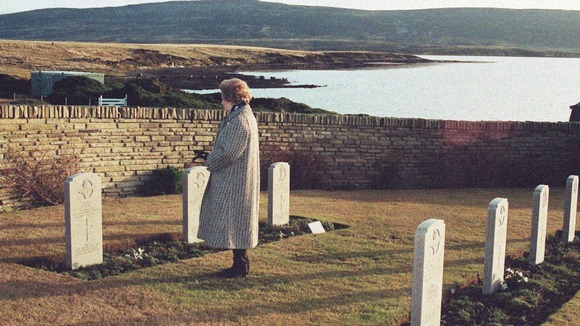 The original telex message signed by Margaret Thatcher to signify victory in the Falklands, has today fetched £5,500 at an auction in Church Stretton, Shropshire.
The document states: " The Falkland Islands are once more under the government desired by their inhabitants. God Save the Queen."
It was predicted to fetch between £10,000 and £15,000.