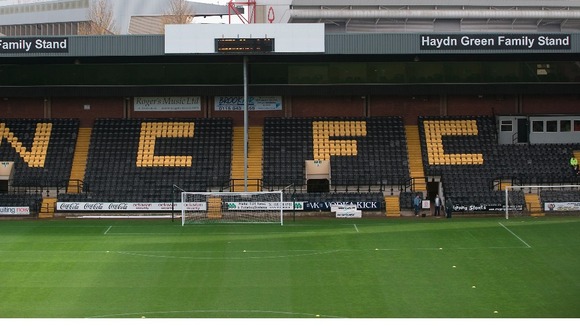 Notts County Football Club are today receiving four lighting rigs that have been produced by a group of local students using a range of recycled materials.
They've been built using metal from old goalposts, golf buggies and cannabis lamps seized by Nottinghamshire Police during raids.
The rigs will be delivered to the club today and will be used to help the pitch grow in the winter months.