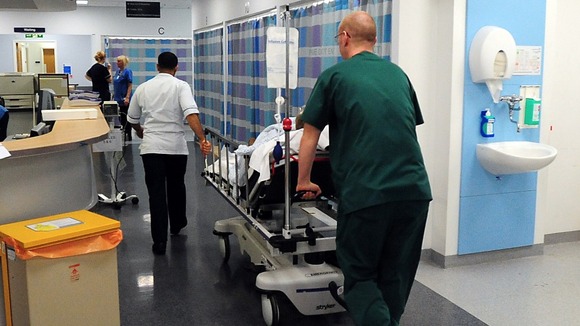 NHS staff should be required to take classes in 'patient-centred care' to ensure that the failings in Mid Staffordshire do not re-occur, a think tank has suggested.
A poll found that almost 75% of NHS professionals do not think that patient care is given enough priority in the health service.
A new report from The King's Fund found that two in five staff cited a lack of time or resources as the biggest barrier to increasing quality of care for patients.