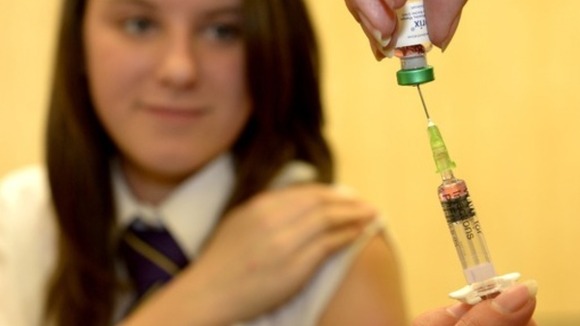 Letters have been sent to the parents of all Derbyshire school pupils children, reminding them to make sure their children get the MMR vaccine.
Derbyshire County Council has written to all parents in primary and secondary schools as part of its work, in partnership with Public Health England and the NHS, to keep the number of measles cases in Derbyshire low.
There have been just four reported cases of measles in the county this year, but public health professionals are urging parents to check their child's vaccination status, following a national outbreak.