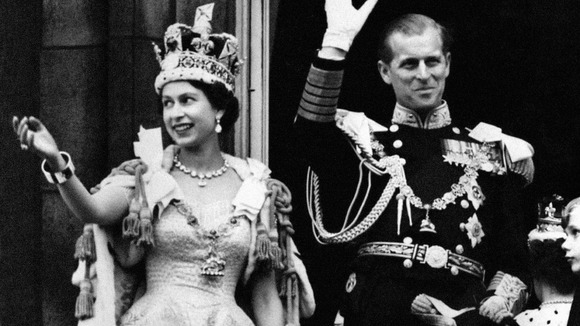 As the anniversary approaches of the Queen's coronation, ITV News Central are wanting to speak to people about their memories of that momentous day.
Sixty years ago, the world watched as Princess Elizabeth was crowned Queen of England.
The Queen, aged 25, succeeded her father King George VI when he died on February 6, 1952.
Do you remember that day?
Are you planning any events to celebrate the 60th anniversary on June 2?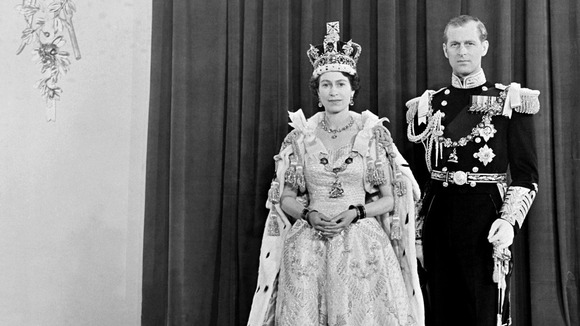 Please get in touch if you have memories to share. Email us at centralnews@itv.com, go to our Facebook page or tweet us @itvcentral. Feel free to talk to us by email, and please include your name and contact number if you want us to feature you in our special coverage.