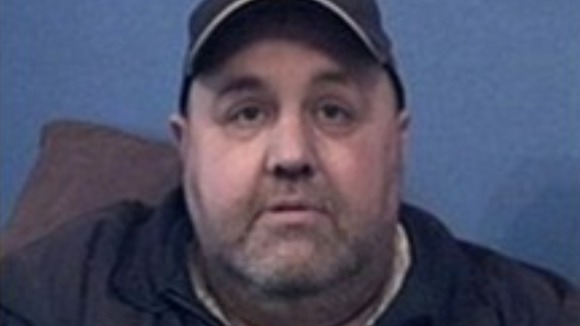 A man has pleaded guilty to killing Andrew Heath by starting a fire at his home in Worcester in December 2011.
Andrew Heath, aged 52, was found dead after a fire at his flat in Chedworth Close, Warndon, which happened on 14 December, 2011.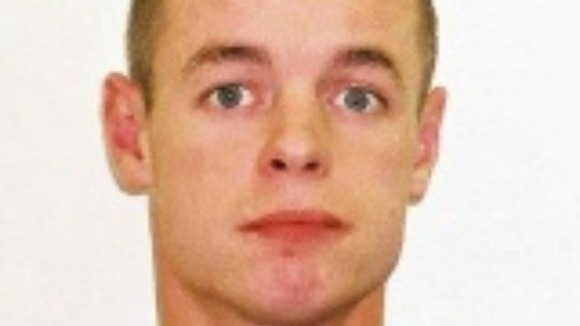 Daniel Martin, aged 24, pleaded guilty to manslaughter at Birmingham Crown Court.