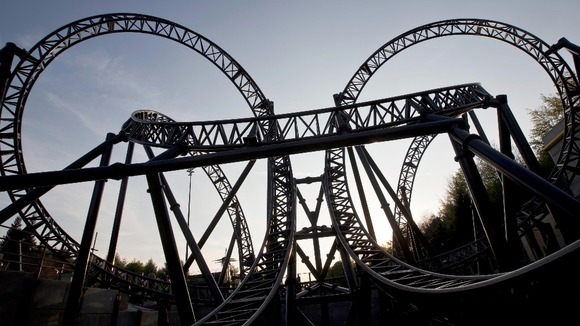 Alton Towers have revealed that their new ride, The Smiler, will not be open today, as anticipated.
Visitors who have already booked tickets for the park today have been told:
"Guests who have booked tickets for 23rd May to specifically ride The Smiler can have them revalidated for another visit during the season."
The theme park has not yet said when the ride will be due to open.