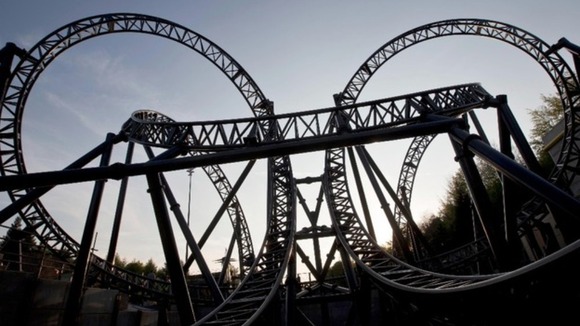 Alton Towers' new record breaking rollercoaster has had its opening delayed again because of technical problems.
The 14 loop ride, which cost the theme park £18 million to build, was meant to open to the public yesterday.
However on the Staffordshire attraction's website, it says the ride is still not operational today, due to 'unforeseen teething problems'.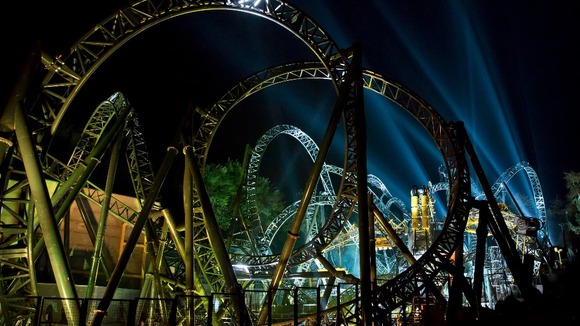 People who have booked tickets to specifically ride the new rollercoaster are advised they can have their tickets revalidated for another date during the season.