The family of Luke Walker are flying to Crete today, hoping to clear his name.
The 24-year-old from Brierley Hill in the Black Country is accused of beating his girlfriend to death in May 2010.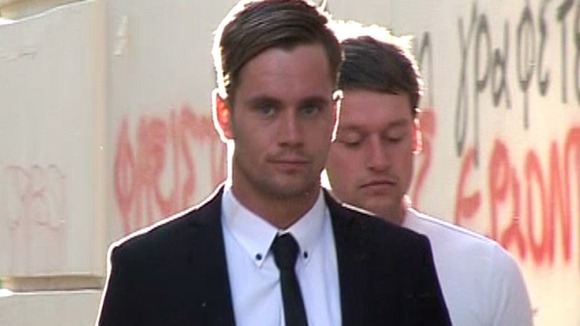 The couple were in Malia when it's claimed Chelsea Hyndman collapsed with pains in her stomach. She was rushed to hospital for emergency surgery but died from her injuries.
It was three days later when Luke was arrested.
Greek prosecutors claimed she was beaten by Luke, but he says she fell during a night out.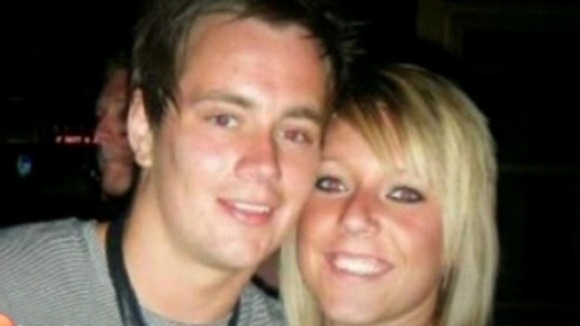 He spent five months in jail in Crete awaiting his trial, he was then granted bail but was not allowed to leave the island.
In October 2012 his trial was adjourned and he was allowed to return to the UK.
He denies murder. The trial starts on Tuesday.