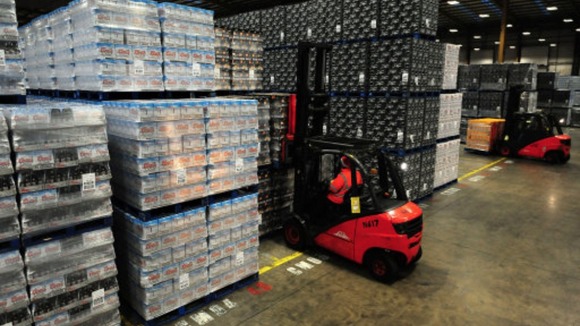 Employees at Molson Coors brewery in Burton-on-Trent are to lobby the public for support today in the town's shopping centre.
The workers are taking the action, which has been organised by Unite, over disputes about pay and conditions.
Over 150 brewery technicians could have their wages axed by up to £9,000-a-year.
The 455 people employed at Britain's biggest brewery face being sacked after June 10th and reemployed on inferior pay and conditions.
A strike ballot result is due on Tuesday 28th May.