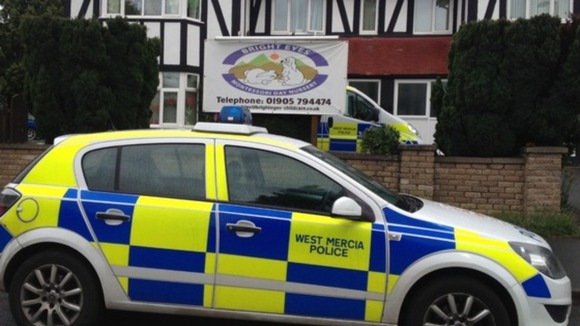 Six men arrested in connection with an alleged sexual assault at a nursery have been released on police bail for two weeks, pending further investigations.
Last week, a mother contacted police after her child disclosed they had been assaulted by someone while at one of the three branches of Bright Eyes Nurseries, which are in Bromsgrove, Redditch and Droitwich.
Last night, West Mercia Police held five meetings for any parents whose children attend Bright Eyes.