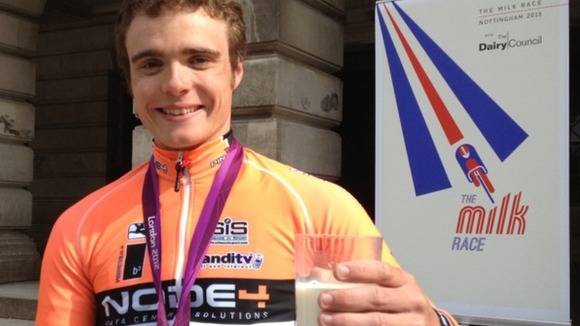 One of Britain's most famous cycling events will return to the Midlands today after a 20-year absence.
Nottingham will host the event which initially ran between 1958 and 1993.
The city centre has been transformed into a 1.2km racing track.
Elite cyclists will begin their journey racing up Long Row, around Beast Market Hill, down Friar Lane and Spaniel Row, and across Castle Gate past the Nottingham Castle.
They will then make their way back to the Old Market Square up Lister Gate, across St Peter's Gate, along Bridlesmith Gate and back along Long Row to the finish line.
Residents have also been given the opportunity to sign up and ride the route themselves.