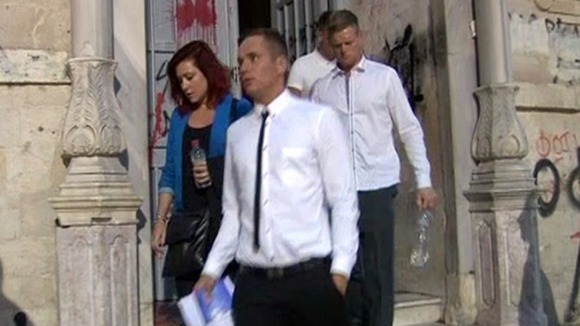 A 25-year-old man has been convicted of killing his girlfriend on the holiday island of Crete three years ago.
Luke Walker from Brierley Hill was found guilty of GBH leading to death after Chelsea Hyndman died on May 17, 2010.
He had been charged with and subsequently denied her murder but judges at his trial at Heraklion Mixed Criminal Court tonight accepted a motion from the public prosecutor to downgrade the murder charge after it was argued he did not intend to kill Miss Hyndman.